Jason Grooms, Owner & Chief Adventurer of The Brainy Tourist, is an incredibly lucky husband and proud father of six ever-inquisitive kids (and one adult). He has his degree in Cultural Anthropology from University of West Florida and has lived in Florida for 40 years, exploring all corners of this amazing state. Jason has been an animal show presenter, adventure guide, field trip leader, archeologist, training developer, writer, photographer, an d all around adventurer. As a kid, Jason dreamed of diving in a shark cageand becoming a world-famous marine biologist following in the footsteps of Jacques Cousteau. Along the way he took a bit of a detour as a desk-jockey which gave him the chance to travel the country, sharing his passion for learning with the corporate world and employees from all walks of life. Now, Jason combines all of his work and life experiences and skills to bring families living and visiting Florida amazing learning experiences. Email Jason

Meg Grooms, owner and Chief Explorations Officer of The Brainy Tourist, lives in beautiful Central Florida within view of the evening fireworks. She lives with her husband, their 6 kids, a dog, a cat, and a fish named Lucky Steve. Meg is a long-time homeschooler, community volunteer, self-confessed lover-of-all-the-food, Disney addict, frugalista, and when she has time she blogs about all of it. In addition to The Brainy Tourist you can find Meg at This Big Happy and Homeschool Gameschool. Email Meg.
Christina Cancel is a Florida native who resides in Central Florida with her husband and their child. She has a passion for turning fun experiences into educational opportunities. Christina is an educator with eight years of classroom experience and was voted the Teacher of the Year for the 2013-2014 school year. She currently homeschools her son and documents their journeys on her education blog at Classroom to Homeroom. Christina also continues to work as an independent educator and a description of her services can be found at at Central FL Home Education Services.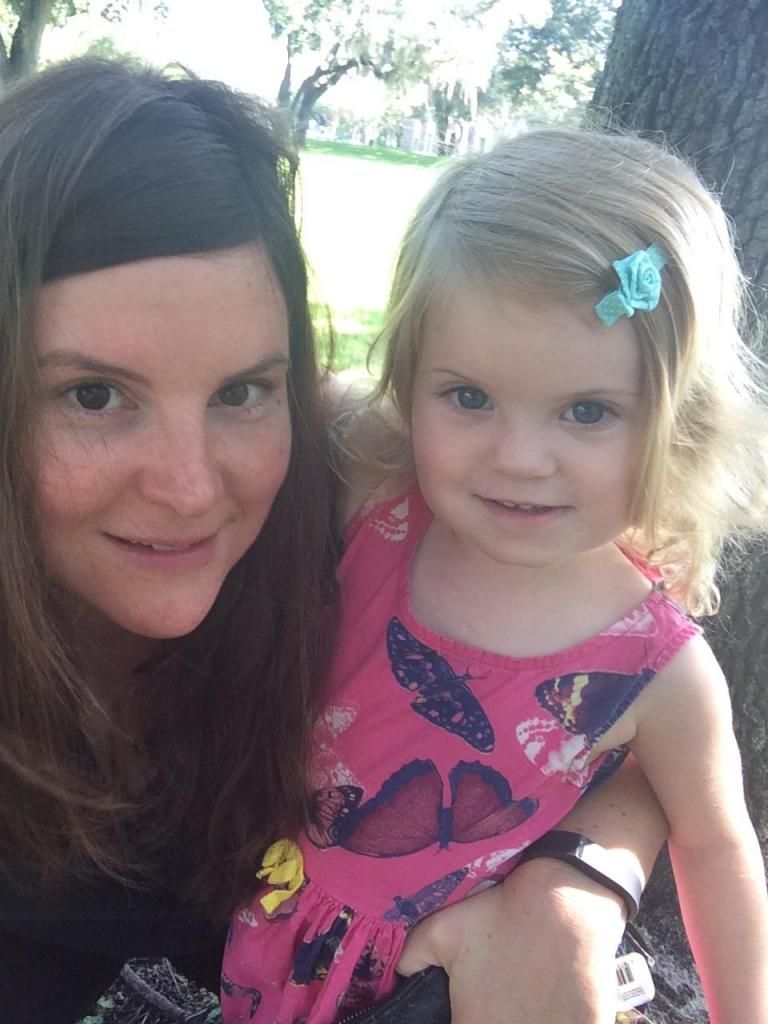 Michele Czarnik lives in Orlando with her husband, daughter, and cat. Michele is an ESL instructor with a passion for travel and learning about other cultures. These days, most of Michele's adventures take place in Central Florida. Each weekend, Michele and her family travel to a state park, visit one of Orlando's many attraction, or attend one of the area's food truck events.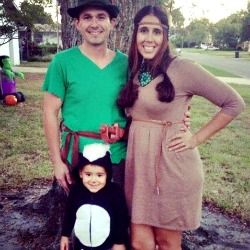 A lover of desserts, symmetry, and cats, Danielle Knapp is a true Orlando native. Born and raised in Orlando, Danielle and her husband Michael decided to move back to her hometown and begin a family after they graduated from the University of Florida (Go Gators). They are now parents to an orange and white cat named Thomas O'Malley and a very rambunctious 3 year old. Danielle is a stay at home mom and spends many of her days at Disney with her son. In her free time, when Danielle is not chasing after a toddler, she can often be found with her nose in a good book, running, or writing over at her blog From Girlie to Nerdy.
The bicultural and bilingual child of German immigrants, Bettina Marquez mastered the art of duality long ago. Loving both literature and science, she began college on the East Coast as a biology major only to finally complete her education on the West Coast with an English degree. This, combined with her voracious appetite for reading and learning new things, has served her well in her homeschooling journey with her three children. These days, Bettina lives in Central Florida and is working on learning photography. If you have nothing better to do, you can follow her sporadically maintained Pinterest board.
Not Supermom is a Central Florida native, born and bred. She's lived in Florida all of her life, and loves to spend her free time gallivanting around the countryside. She married her high school sweetheart, who works from their home, and they homeschool their two children. They also have a four-legged fur baby who is spoiled beyond belief. You can follow her hectic existence at her blog, which she promises she will update more than once every year from now on, at Adventures of Not Supermom.
Amy Polen is a well-traveled mom, small business owner, and freelancer. She currently lives in South Carolina and has previously lived in Henderson, KY, Orlando, FL, Norfolk, VA, and Norwich, CT. She is married and has two daughters. She enjoys reading, traveling, and finding good restaurants. Her business website can be viewed here: Alphabetical Order Books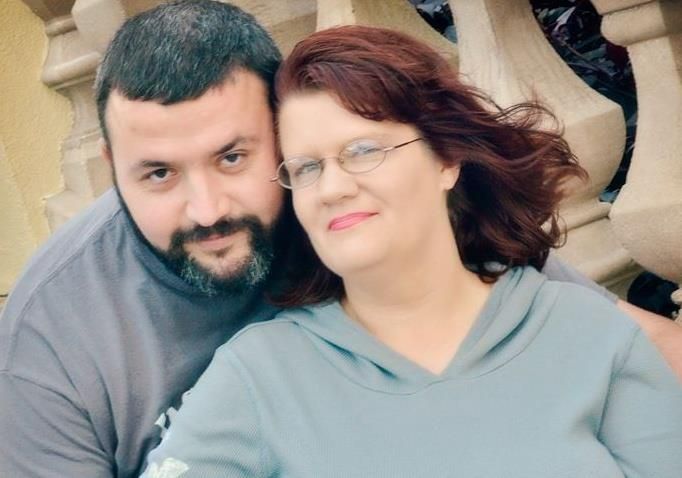 Penny Rogers is a Jesus-filled, gluten-free mama living an amazing life with her husband of 20 years & 3 amazing children in sunny Central Florida. She homeschools all three visual learners making it a must to incorporate many hands on activities & field trips. You can follow Penny at Adventures in Autismland.