Orlando Shakespeare Theater (The Shakes)


Located conveniently off I4, not too far from all the major theme parks, lies a phenomenal live theater specializing in Shakespeare. Don't brush it aside if you aren't into Shakespeare, they show other plays as well but the Shakespeare is not to be missed.



All plays, be it Shakespeare or Charles Dickens, are done in the language of their era. Shakespeare is spoken verbatim but they do take liberties with the setting and time period of the play. For instance, The Taming of the Shrew was done in the setting of the Wild West. Shakespeare wrote his plays with the understanding that they were best understood by being seen performed and no prior Shakespeare knowledge is necessary to see these plays.



Actors from as far away as New York City come to perform in shows at "Orlando Shakes" as it is affectionately called in the area. Costumes as well as sets are done first class, no detail is left to chance. In addition, there isn't a terrible seat in the house. Front and center gives you the absolute best view but the side ones are not shabby. I've sat in every section of this theater and there is no obstruction of the stage from any angle, the side views are more than adequate to see the stage.



The only caveat to this theater is it is geared toward adults and children of middle school age and higher. The Shakes does offer a few shows that they market to the younger crowd every season but they are not the bulk of the productions. The great part is that they ate the plays using movie ratings so it's really easy to decide what the age range is for any play.



Located nearby is the Orlando Museum of Art, Orlando Repertory Theater, The Orlando Science Center, and Loch Haven Park. A great place to picnic would be at the grassy knoll in the center of the roundabout or at Harry P. Leu Gardens right down the street. This is one set of field trips that my children are sure I sign up for every year and it is certainly not to be missed while in Orlando if you can help it!



Tips for Children:
Every season The Shakes hosts 3 children's plays, one is usually based on a Magic Tree House book. Weekday afternoon performances are a steal at $9 per seat. Be sure to check the Events page for even more family-friendly events, such as Family Night and Free Movie Night.


Tips for Adults:
If you're under the age of 35 you can get tickets to select performances for just $25! Those of us over the age of 35, however, have to pay full price, which will run you anywhere from $10-$50


Make it Brainy:
Most of the performances at The Shakes have a book counterpart, so read or listen to it first! Get to know about the life of William Shakespeare and discuss his life and the irony of his comedies and dramas.



Date of visit: August 2015
Website: http://www.orlandoshakes.org/
Address: 812 E. Rollins St., Orlando, FL 32803
---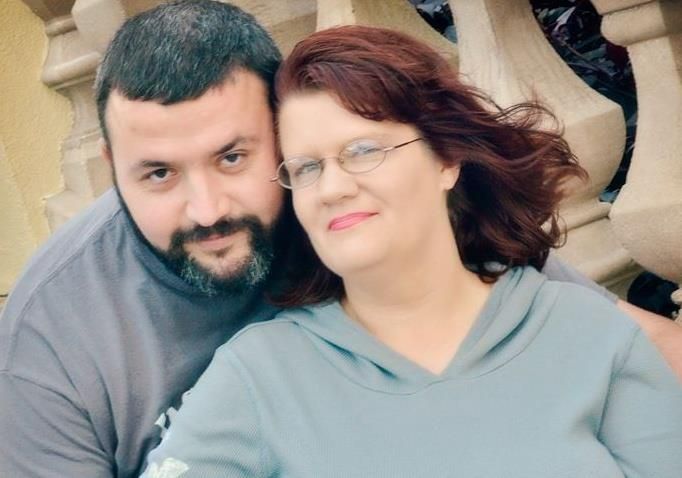 Penny Rogers is a Jesus-filled, gluten-free mama living an amazing life with her husband of 20 years & 3 amazing children in sunny Central Florida. She homeschools all three visual learners making it a must to incorporate many hands on activities & field trips. You can follow along with Penny at Our Crazy Adventures in Autismland.